Il Circolo is a Charity which promotes Italian culture in the UK and funds projects and awards in various fields. This year, our commitment is towards Mental Health projects, and the Christmas Market, started in 1997 and attended by more than 1,500 visitors in 2022, is our main fundraising event.
For one day only, the Italian Christmas Market returns on Sunday, December 10th. It is an unmissable opportunity for businesses to gain visibility. Being a B2C event as well, vendors can benefit from the presence of hundreds of visitors looking for Christmas presents on King's Road.
The event will feature 30 carefully selected exhibitors tied to Italy by their products and their origin.
The categories of goods that will be exhibited are mainly food and drink, but other crafts with links to Italy will be welcome.
Why exhibit with us
The market is in the heart of Chelsea's main thoroughfare, one of the top shopping areas of Central London.
The Christmas period will be a perfect occasion to increase vendors' visibility and grow their business.
The Italian Community will be invited, together with the buyers of a variety of business sectors.
Exhibitors are required to rent a table in advance, and the cost of a single table is £230 for the day.

The cost of transfer and shipment of goods remains the responsibility of each exhibitor.

For more information, contact us at bazaar@ilcircolo.org.uk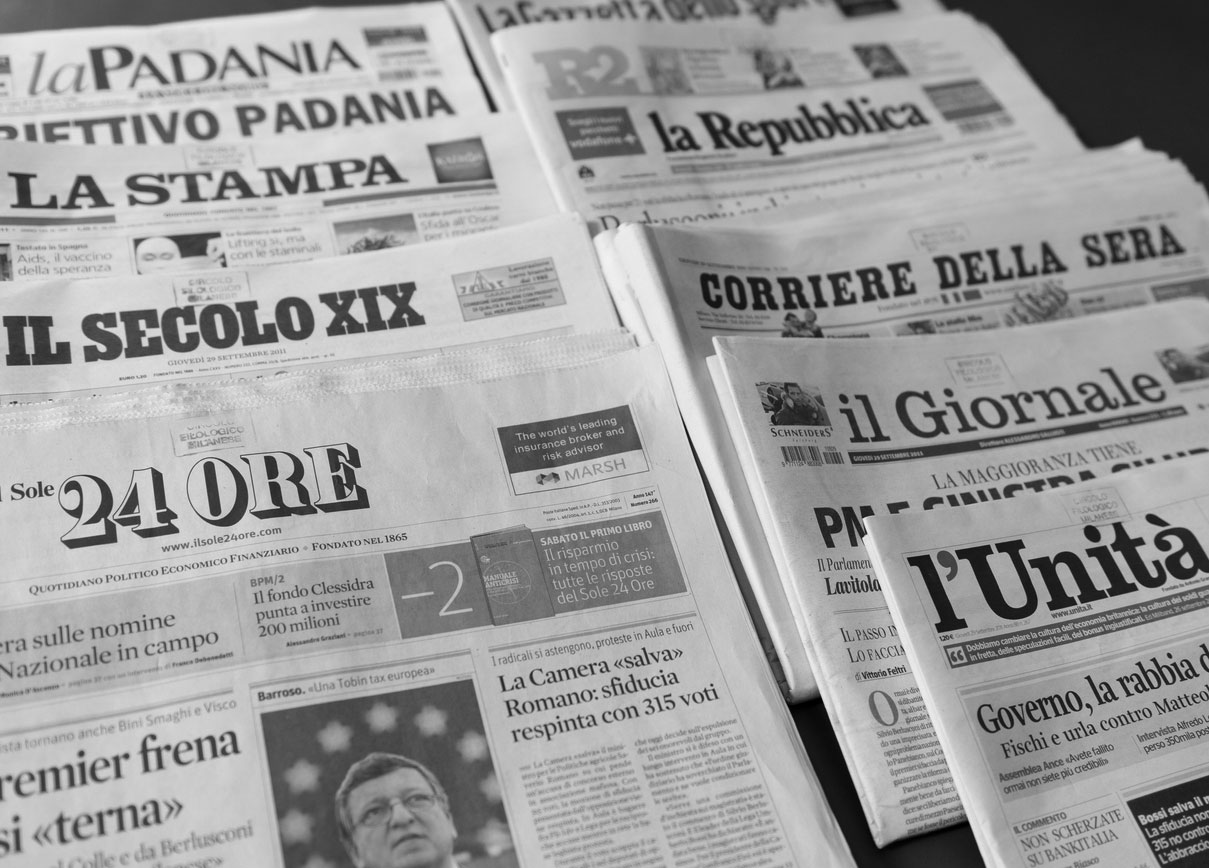 Documentation
Vendor Enquiry Form